Invisible Plan by MARS-1
Deprecated
: preg_replace(): The /e modifier is deprecated, use preg_replace_callback instead in
/home/brinber/public_html/wp-includes/functions-formatting.php
on line
76

NEW! These little interdimensional guys come in moss green and rusty brown. 12 highly detailed figures from the "Invisible Plan" by MARS-1.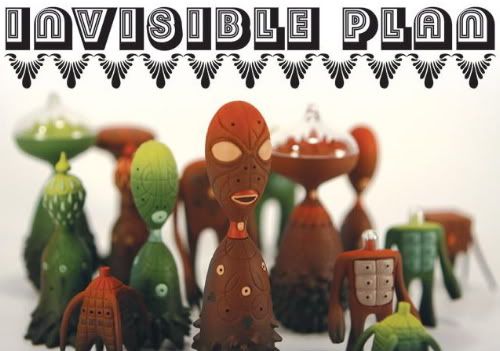 If you want more…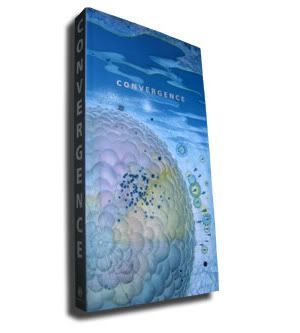 I also recommend checking out Convergence.
4 Words artists MARS-1, Damon Soule, Nome Edonna and David Choong Lee join forces with Oliver Vernon and Brett Amory in this great, full-color art book. Convergence brings together the artists' individual styles, visions and ideas, with each one getting an equal amount of pages for their art design, writing and photography. It's a handy size and well worth the inspirado!