Mars-1 Electric Monkeyman in Bronze.
Deprecated
: preg_replace(): The /e modifier is deprecated, use preg_replace_callback instead in
/home/brinber/public_html/wp-includes/functions-formatting.php
on line
76

After months of hard work and a steep learning curve, we have successfully brought an amazing Mars-1 design to life.>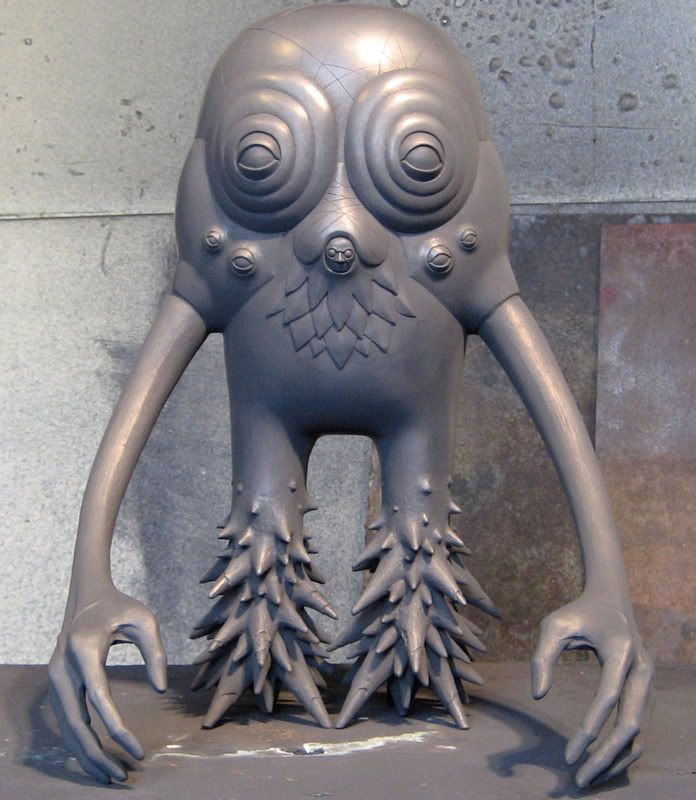 In a collaboration with Mars-1, Strangeco, Artworks Foundry and myself, we have produced original, very limited Bronze Sculptures of museum quality. The sculpts weigh in at roughly 35lbs, are hand stamped with the edition number as well as Mario's logo and the Artworks Foundry stamp.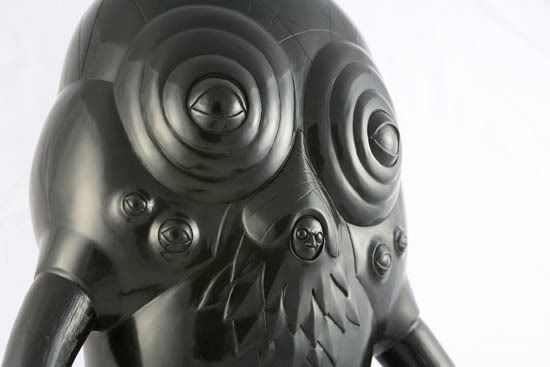 This limited edition of 12 sculptures, with each standing at a sizeable 18″ high, has been shown in Galleries; one in San Francisco's Bucheon Gallery, the other VPF Cream Art Gallery in Portugal. Each piece is unique, as I'm sure is easy to tell by the pictures.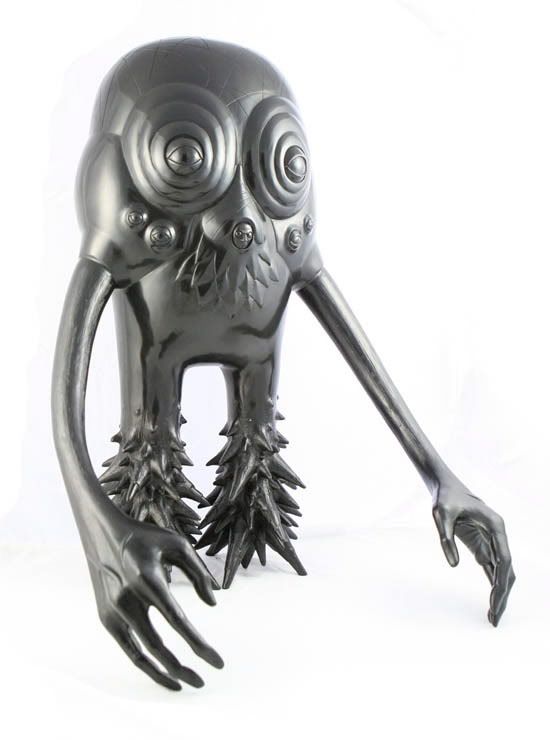 I will have edition #3, & #4 available for sale.
If you're interested contact me, serious inquiries only.